The EVO workshops offer onsite repair and calibration services with Full Certification traceable to National Standards.
Calibration of Pressure and Temperature Instruments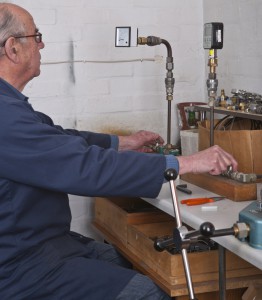 Ensure your instruments are and remain accurate. Regular calibration to National Standards is vital to ensure your instrumentation is operating at its peak performance, guaranteeing the necessary accuracy is being delivered.
Calibrating your equipment periodically helps identify potential problems before they arise.
Calibration of pressure and temperature with Full Certification to National Standards from only £35.00 per Instrument.
Repair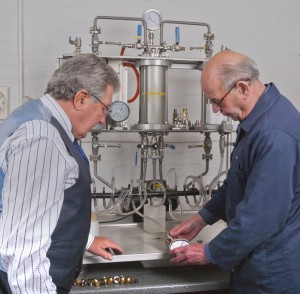 In conjunction with our Calibration services or as a stand alone requirement EVO offer a full repair service for any Instrument.  A free evaluation service of any instrument with no obligation.
Special Build Requirements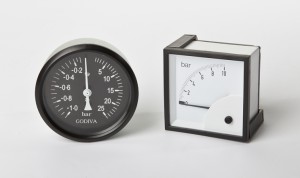 Bespoke instruments for specialist applications with a choice of mountings, process connections and customised dials.
Our experience in manufacturing gauges includes:
Fire pumps
Compressors
Medical equipment
Diaphragm seals
Food and drink processing
and many more applications.
Fitting and Filling of Diaphragm Seals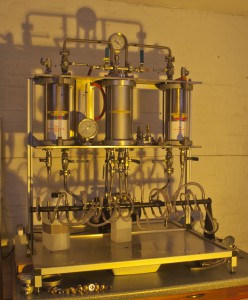 The EVO workshops offer a complete diaphragm seal fitting and filling facility achieved with a purpose built filling rig operated under the strictest quality control conditions.
Hygienic seals are filled with a priority food quality oil to the respective pressure instruments, for which full certification can be given.